Download the official BCCI app. This app is free of adverts, bringing you LIVE action, reaction and exclusive coverage of the BCCI. Also included is coverage of the IPL and domestic cricket in India.
Indian premiere league tournament just got even better. The cricket tournament everybody is looking forward to eagerly IPL 2017. Experience the IPL-T20 2017 Season action!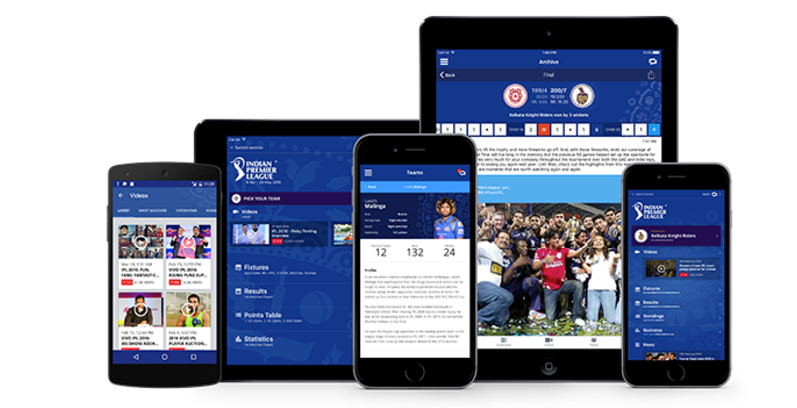 Key features of IPL T20 2017 App by BCCI includes:
● Live ball-by-ball scores & commentary
● Video highlights & features
● Live photostream
● Breaking news, features & exclusive interviews
● Fixtures, results & match reports
● Social features
(IPL) Indian Premier League is a T20 cricket league in India contested during April and May of every year. View complete fixtures of T20 Leagues IPL (Indian Premier League) upcoming cricket series (2017).
Get updates of the match schedules by team, View schedule of International and national teams players.
The official app is the best way to know all match details, venues and timing of each match.