Samsung 10.1 android tablet don't have a dedicated USB/Micro SD card. You would need to connect to PC or laptop to transfer files / media to your android tablet using the USB cable.

How did I connect my samsung tablet to windows laptop ?
Super easy 🙂 This was not really a plug and play. Once you plugin your tablet to the laptop , your laptop will download the drivers from windows. Once installed your tablet will be identified as a USB device by your laptop.
Then you can just drag and drop files in the desired folders.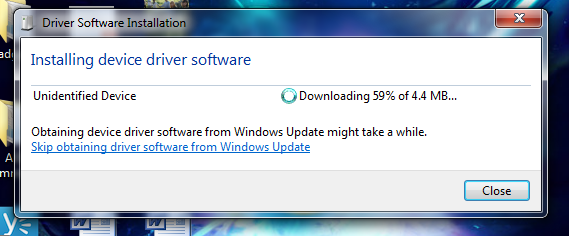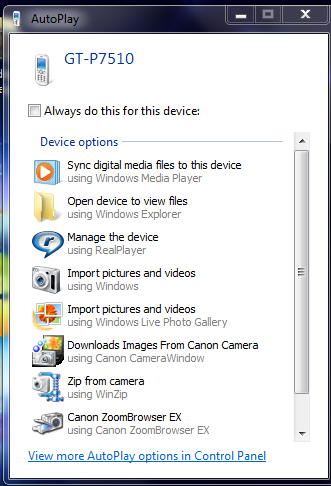 Alternatively , you can also the drivers from Samsung Tablet official site here.